Solomon Lange is one of the famous gospel singers from Northern Nigeria, he is a songwriter, motivational speaker, a loving husband, and proud father. He is the visionary behind the famous '1voice' gospel concert. Lange is from Kaduna State.
He is popular for singing his songs in his local language, Hausa. Find out more about him below:
Profile Summary
Full Name
Solomon Lange
Date of Birth
1980s
Place of Birth:
Wasa, Kaduna State
State of Origin:
Kaduna State
Nationality
Nigerian
Wife
Flora Lange
Occupation
PASTOR, WORSHIP LEADER, SONG WRITER, HUSBAND, FATHER, PEACE AMBASSADOR AND HUMANITARIAN.
Net Worth:
$800,000 (est)
Contact details
0803 447 9661
[email protected]
Biography of Solomon Lange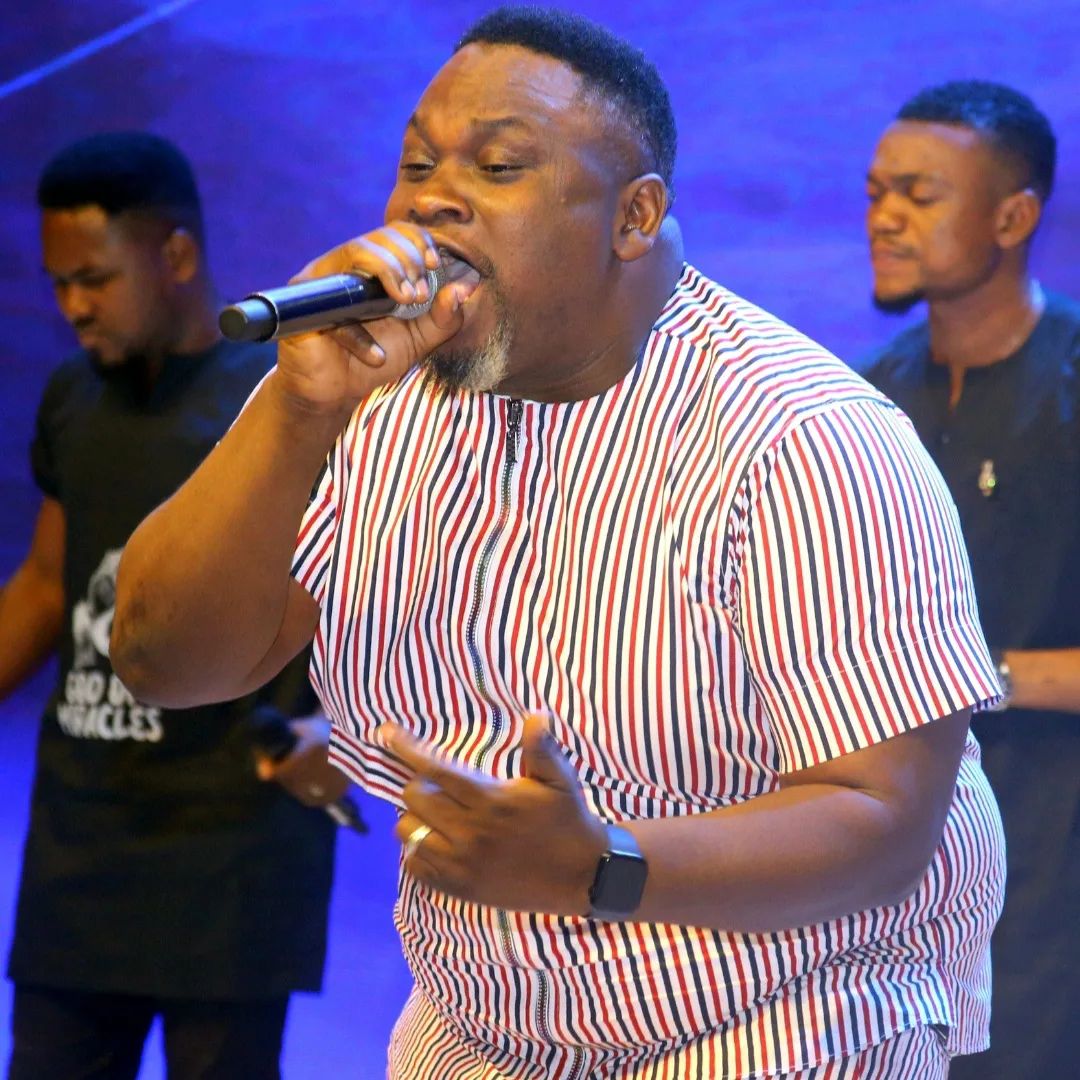 Solomon Lange, was born and raised in a small town called Wasa in Kaduna state, north central of Nigeria. Solomon began his music journey as a singer in his local church, in the Baptist Church choir when he was just 9 years old, but he fully became a music minister in 1997.
He started his musical career in the year 1997 in Kaduna with a group Kale Visions Music Ministry. From there, he became more skilled in music.
READ MORE: Who is Cece Winans Husband Alvin Love II?
He joined the music group Kale Visions the same year and eventually went solo in 2002. He is the organizer of '1voice' gospel concert and sings in both Hausa and English Languages.
Albums
Solomon Lange has two studio albums to his credit as at the time of writing, they are:
Na Gode – 2008
Alheri – 2012
Greatful
My offering
Victory
You Have Done Me Well
God of Miracles
Songs
You have done me well
What else can I say
Grace
Yabo
Godiya
Naka Ye
I believe
Imela
No one
Ubangiji
Ka Isa
Mai Girma
Yesu
Yahweh
Elohim
Mai Ceto
Wonderful is your name
Masoyinna
Jehova Reigns
New Nigeria
Oh Ya Yesu
My Offering
Jehova is Good
Alade Ewura
Lange has ministered alongside many top gospel artists like Donnie McClurkin, DA' TRUTH, Panam Percy Paul, Micah Stampley, Judy Jacobs, Ron Kennoly, Sammie Okposo, and more. He was given the Peace Ambassador title by the former First Lady of Nigeria Patient Dame Jonathan.
READ ALSO: Tim Godfrey Wife, Erica Katrina's Biography, Age, Career, Net Worth
He got married to the love of his wife Flora Lange on the 2nd of May, 2015. Flora Lange is also a seasoned gospel singer, fashion designer and makeup artist. She has a twin sister, Swanky Smith who is also into fashion business.
Solomon Lange's Wife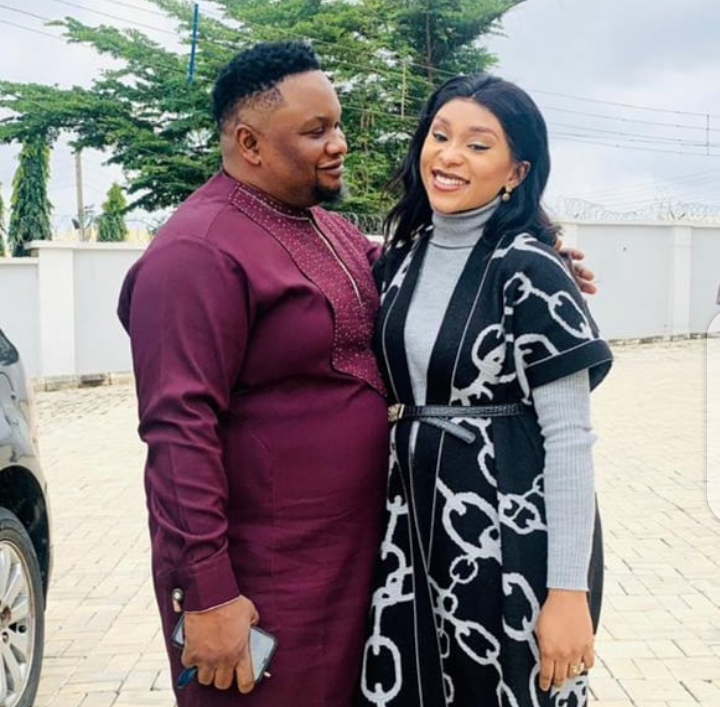 Solomon and Flora Lange in Abuja. The event took place at the M&M event center. The traditional marriage took place the same day.
Solomon Lange's Children
Solomon and Flora Lange's are blessed with beautiful children. They gave to their first daughter in 2016. In December 2020, the couple announced the birth of their second daughter.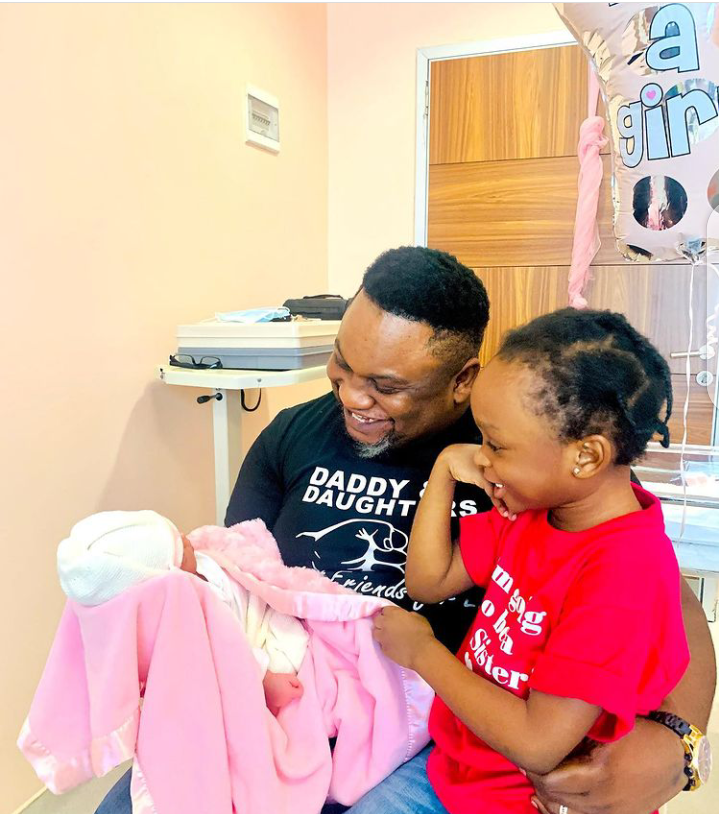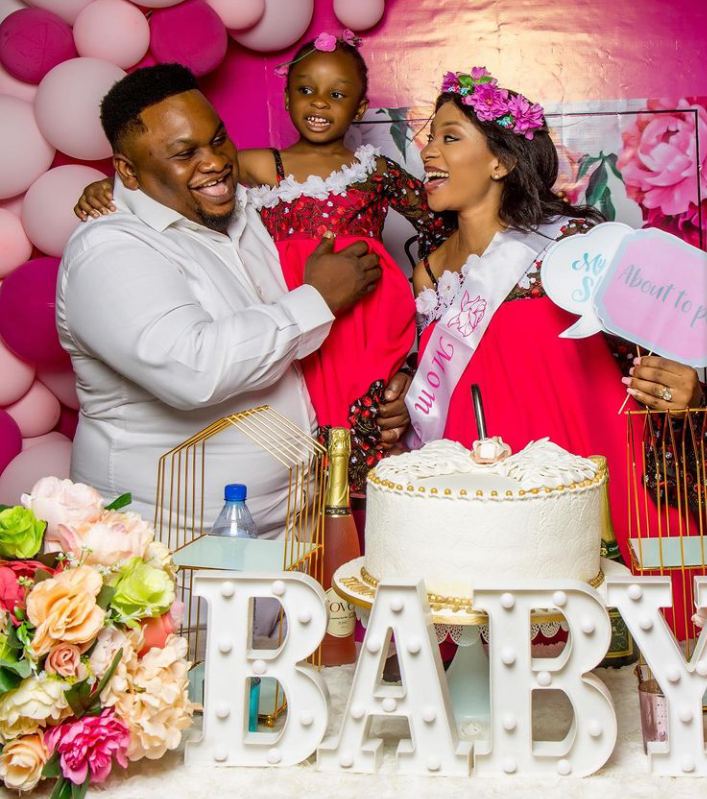 Solomon Lange Net Worth
Solomon Lange is a top Nigerian gospel singer and songwriter. He is estimated to be net worth above $800,000.
Social Media Handles
You can connect with him on:
Facebook – SolomonLange
Instagram @SolomonLange
Twitter @SolomonLange